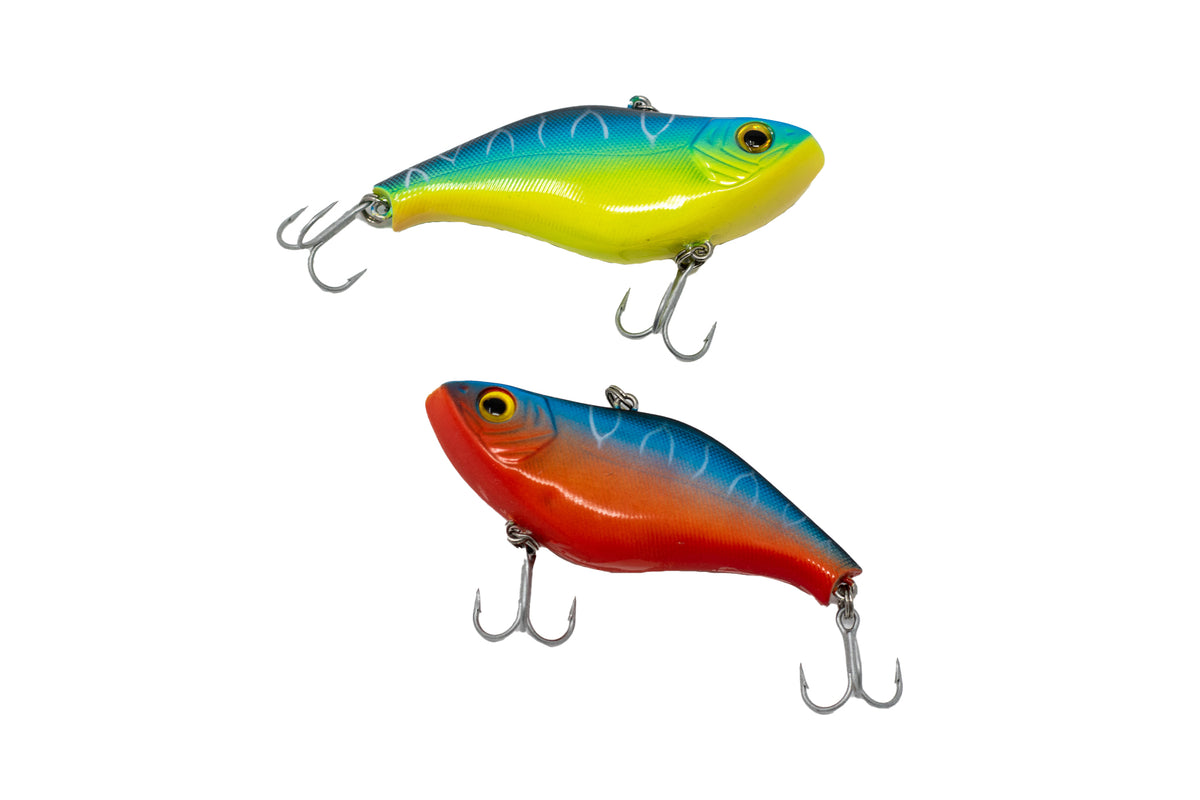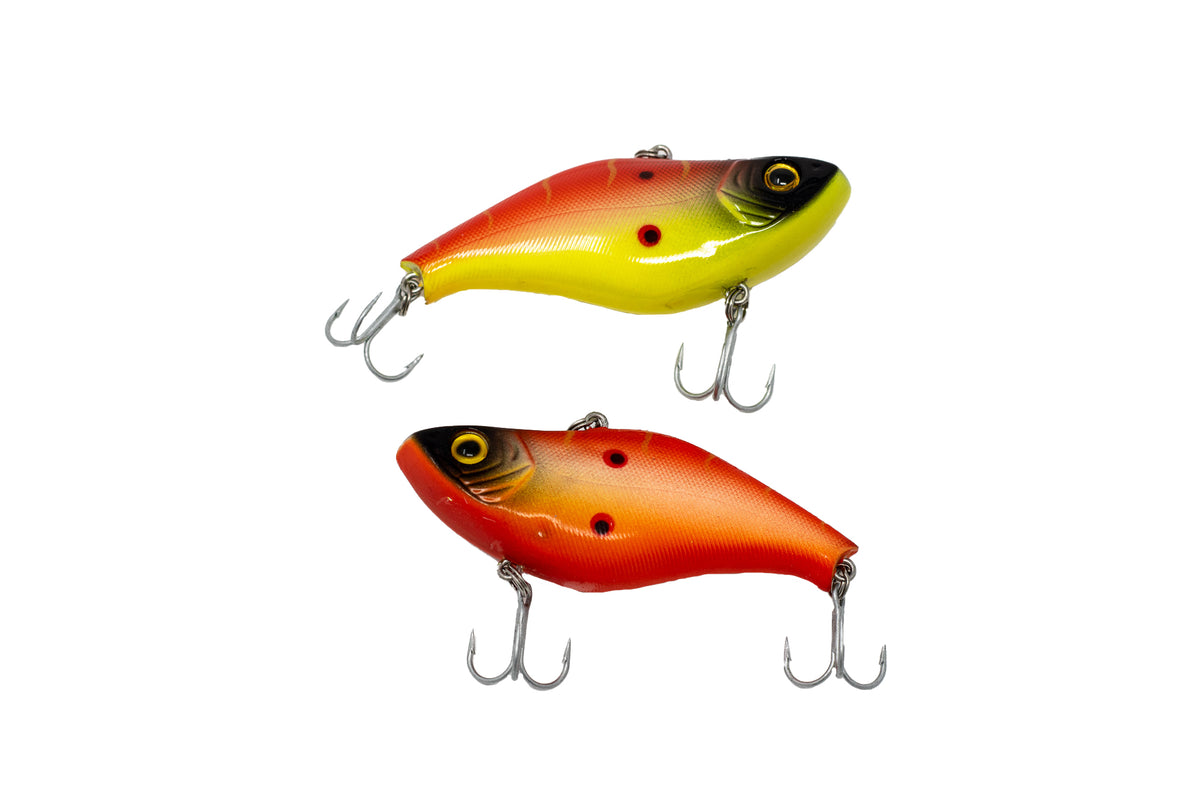 Without a doubt, fishing a vibrating lure is one of the most fun ways of fishing there is. When you feel the throbbing of the Smart Vibe on the end of your line, you'll know that a fish is about to hit it. And why not? Loaded with rattles, in the right fish catching colors, these baits ensure that you have the right color combination every time. Faced with muddy water? Don't worry! The color combinations Smartbaits™ offers in the Smart Vibe line-up covers every water condition...from muddy to clear. Yep, the Smart Vibe is the one lure you'll have tied on your rod year-round. 
One of the sounds some predator fish hear is called the "Yummy Hum".  Too low for humans to hear, the "Yummy Hum" is a sound that dying fish emit and it lets predator fish know there's something good to eat in the area.  The Smart Vibe emits this life-like sound to imitate what prey fish do in nature.  So check out this vibrating lipless crank with that "Yummy Hum" sound fish can't resist!
The Smart Vibe 75 is available in two back/top colors and one color changing style on the belly; chartreuse to blood red.  The length is 3" and the weight is 3/4 oz and is a sinker.
To order, select a color changing style and then add it to your cart.
Smartbaits will change color at a temperature range of 65F to 80F (18C - 25C) and will change to a lighter color in warmer water, and to a darker color in cooler water. 

Smartbaits continually change colors when swimming through different temperature ranges or thermoclines to imitate what bait fish do in nature.